H.K. McJunkin | HSI Pittsburgh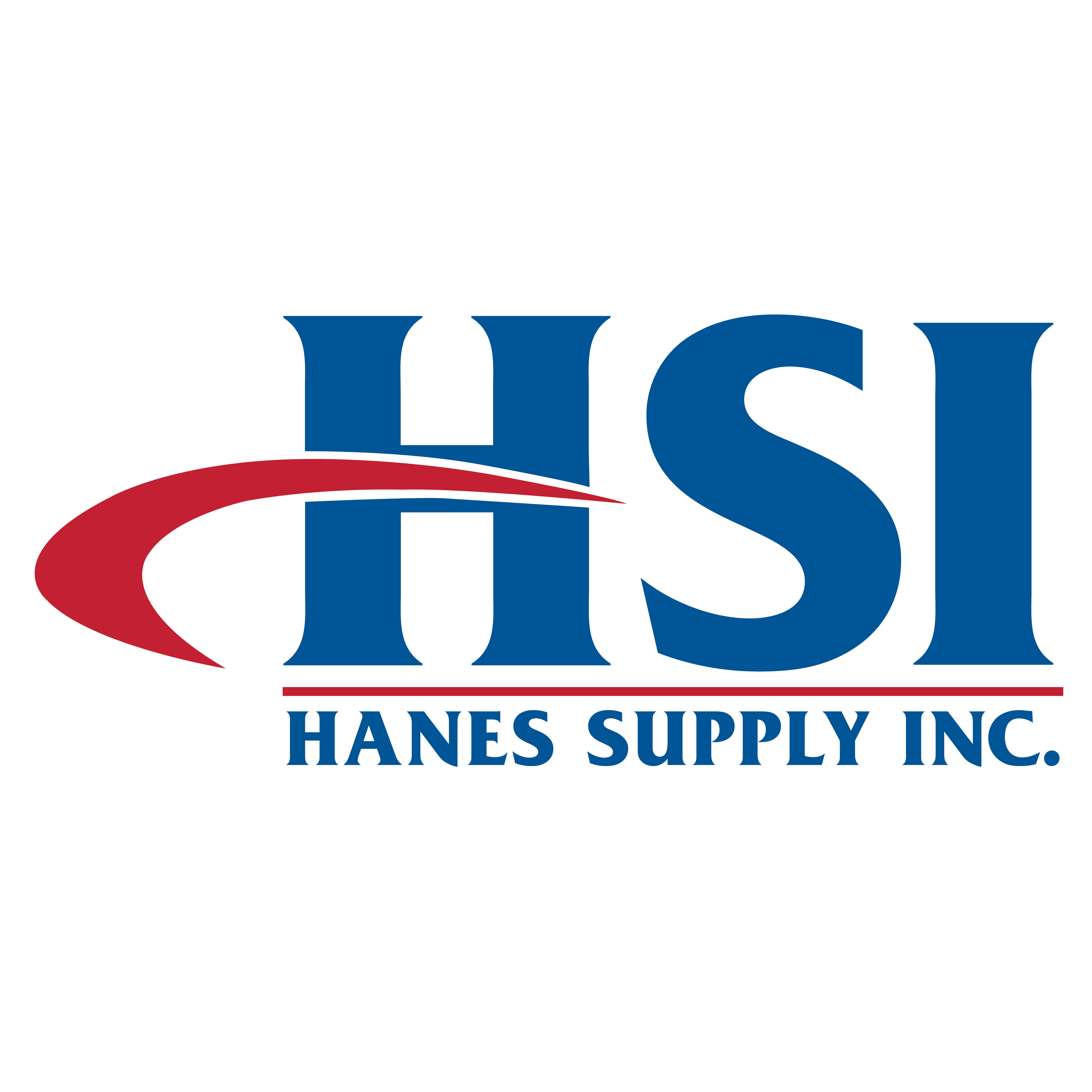 H.K. McJunkin, Inc. was founded in Pittsburgh, PA in 1927 with a mission to supply quality tools in Pittsburgh paired with the finest customer service.
Aquired in 2018, H.K. McJunkin is a subdivision of Hanes Supply. Combining McJunkin's 90 years of experience in Pittsburgh tools and equipment distribution with the added support of Hanes Supply's knowledge base and expanded product offerings, we offer tools from the most trusted brand names on the market alongside over 55,000 construction and industrial supply SKU's.
HSI's H.K. McJunkin branch in Pittsburg features over 21,000 square feet of office, showroom and warehouse space showcasing and distributing Ridgid pipe tools, threading equipment, drain cleaners, diagnostic tools, and a complete selection of tools and accessories.
McJunkin's history is an American success history that begins in 1927 with Hugh K. McJunkin founding the company as a sales representative working out of his home, primarily selling Porter Cable to hardware stores and mill supply houses in western Pennsylvania.
By 1945, H.K. McJunkin grew enough to rent a storefront on Edgewood Ave in the Swissvale neighborhood of Pittsburg, and Hugh's son Richard H. McJunkin joined the business as a partner and traveling salesman following his return from the military.
In 1954, McJunkin purchased the storefront in Edgewood, making it the company headquarters. Over the next few years, McJunkin added another building and several product lines including Milwaukee electric tools.
By 1969 McJunkin was supplying to large users in addition to wholesale tool distributing business, stocking companies like Black & Decker and Skil, and bringing on several salesmen, and in 1972 Hugh D. McJunkin (Richard's son) joined his father and older brother in the family business.
Over the next four decades, McJunkin became a true power tool house as their line card expanded to include Sait (United Abrasives), Diamond Products, Knaack, Weatherguard, Ridgid tools, and more.
Visit H.K. McJunkin today for Pittsburgh tools and industrial supplies provided by a true American hometown business. We do more than provide complete construction supply and tools in Pittsburgh – HSI's value added services including training, tool rental and tool repair, and expert product advice make us a complete solution for your lifting, rigging and construction needs.
Contact H.K.McJunkin: Hanes Supply Pittsburgh
Address
7724 Edgewood Ave.
Pittsburgh, Pennsylvania 15218
Phone
Hours
Monday - Friday
7am - 5pm