Other | Hanes Supply, Inc.
HSI is a major manufacturer of American-made slings, lifting and rigging products. In addition, we are a complete construction and industrial supplier, with inventory ranging from material handling products, abrasives, and safety products, to hand tools, power tools, hardware, and more.
With over 55,000 products in our inventory, on this page you can find products that are do not fall under other categories, including products related to pneumatics and power generation and transmission. If you need assistance finding a product, please contact out product experts at 1-888-426-3755. We will be happy to help you find what you need.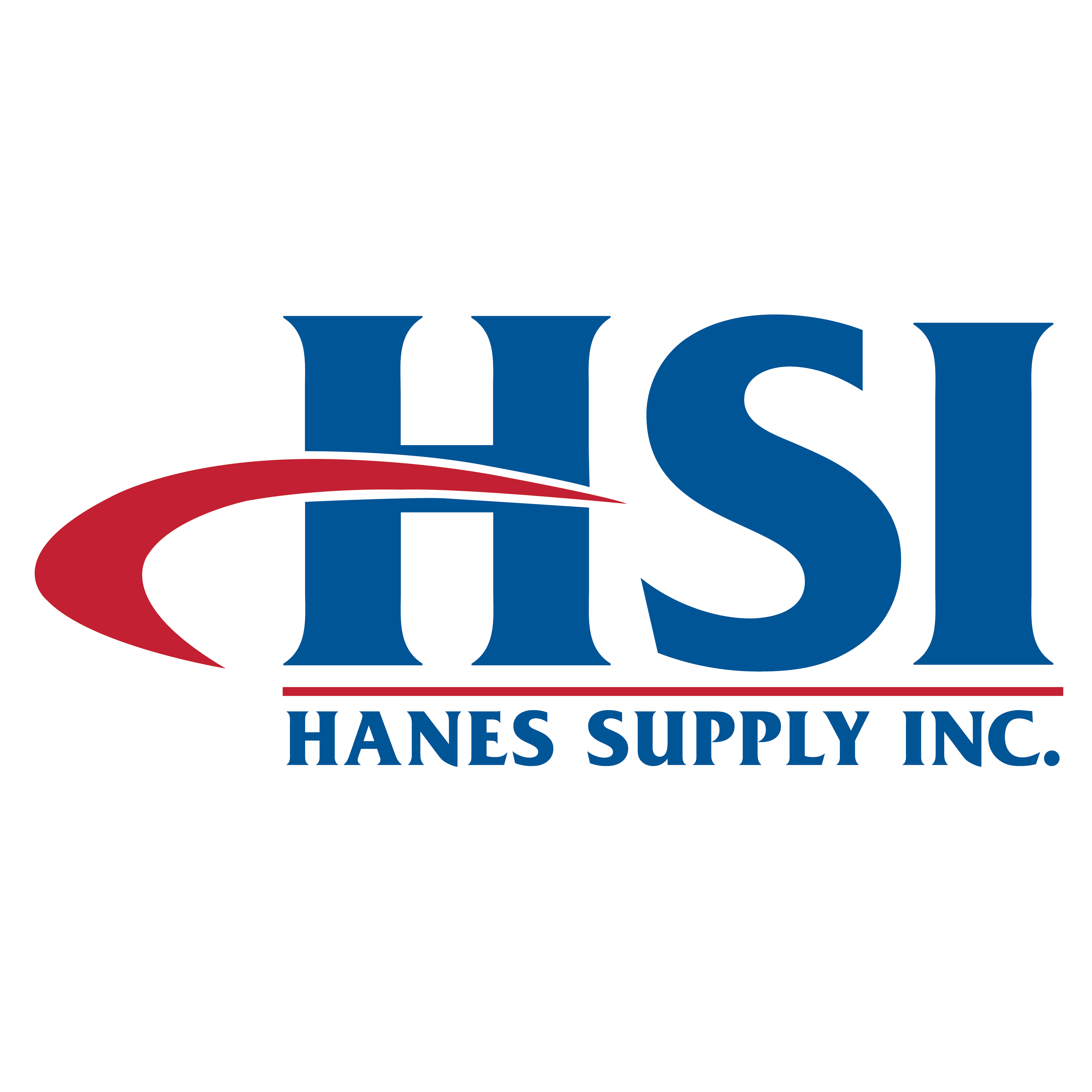 Hanes provides pneumatics and pneumatic accessories including air compressors, filters, regulators, and lubricators.
Shop All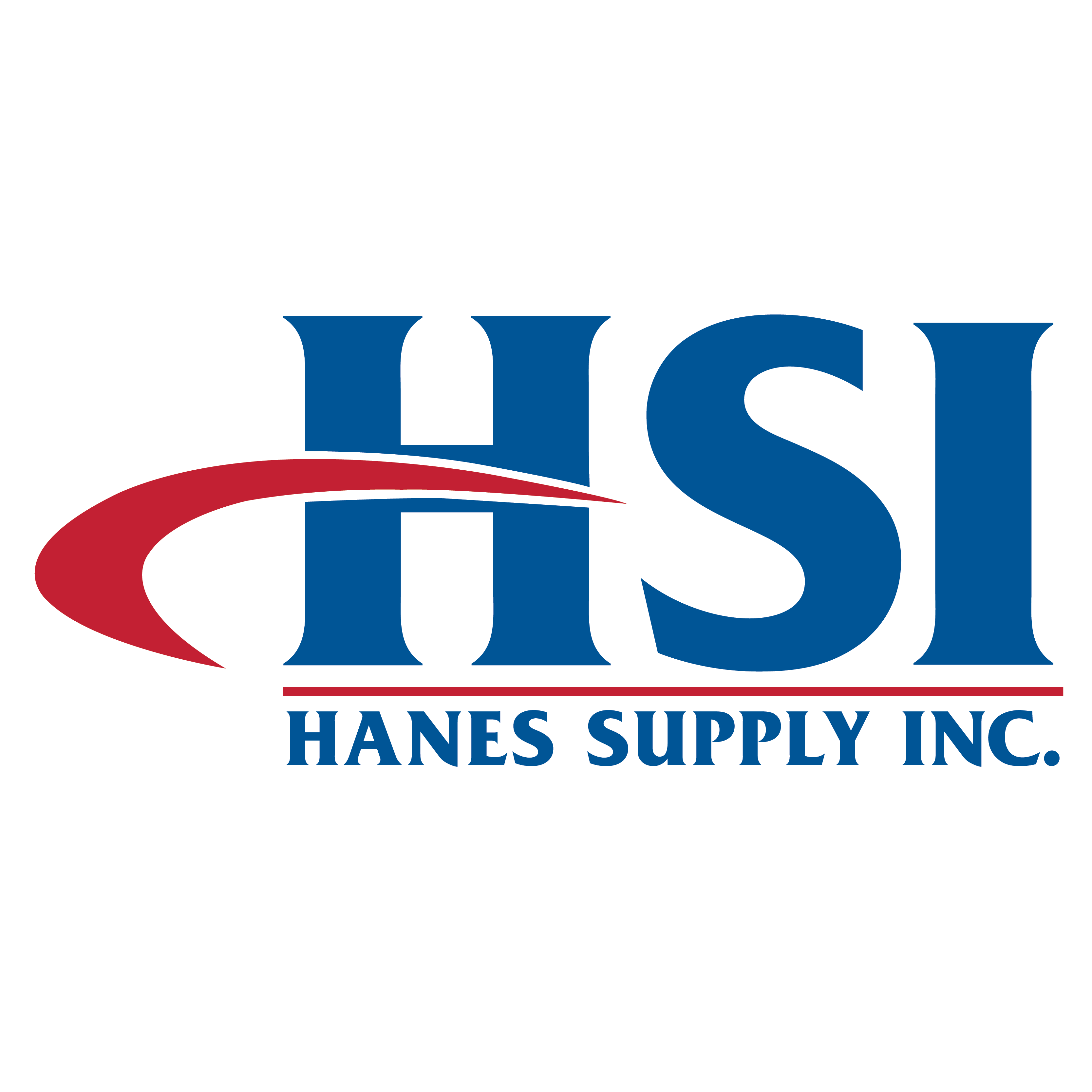 We sell generators in various AC output ratings, with options including industrial generators and super quiet generators.
Shop All