Honeywell Dielectric Footwear Product Numbers 21405 & 21406
The purpose of this urgent notice is to advise you of a recall of certain dielectric footwear products manufactured by Salisbury by Honeywell with ship dates of March 13, 2011 to February 7, 2012.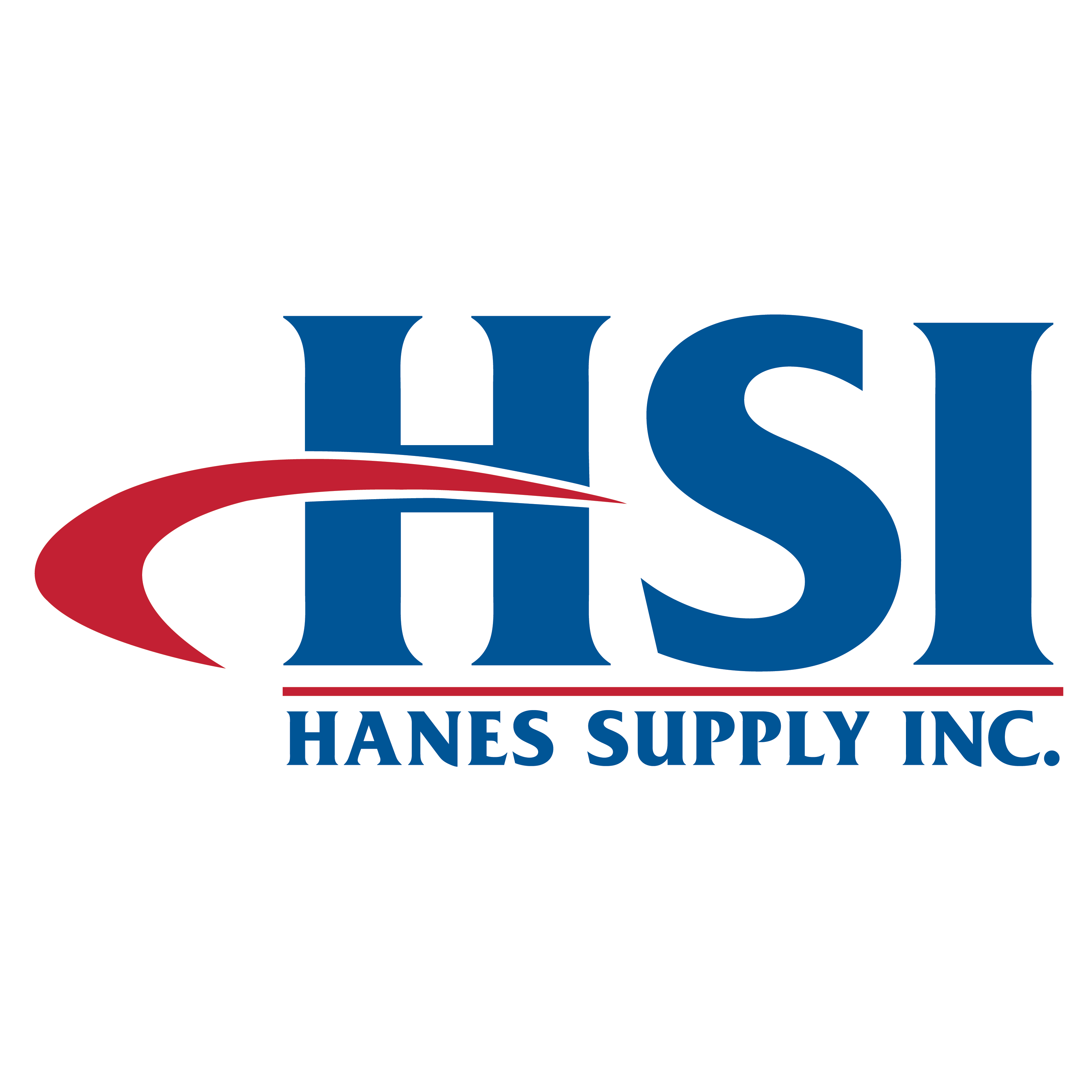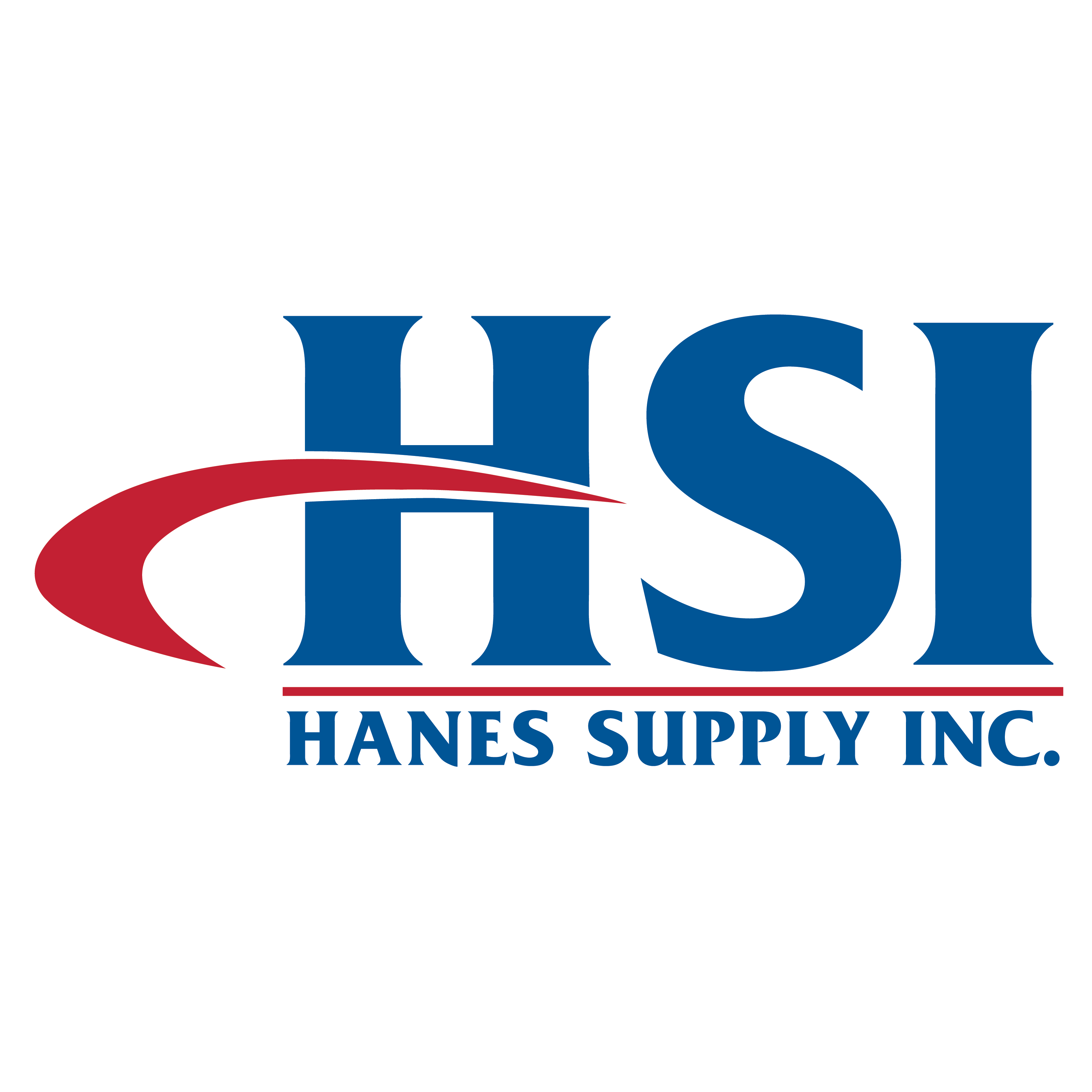 Failure to follow these instructions could result in serious personal injury or fatality.
It has come to our attention that Salisbury product numbers 21405 and 21406 may contain workmanship issues that could cause the product not to perform as designed. The boot products that may be affected are the red and black 14" boot and the 17" boot which are Salisbury part numbers 21405 and 21406 includes only products shipped between March 13, 2011 and February 7, 2012.
Salisbury wants to ensure that all of its customers are aware of this issue and that an immediate and thorough search for existing stock of used and unused boots is completed. Please note that Salisbury has changed production of boots shipped after February 7, 2012 and that all such boots in the above SKUs meet all applicable standards. Dielectric boots protect ground workers from step and touch potential in the work zone; not just in one confined work area as with a grounding mat. These dielectric boots are essential for any underground application and storm restoration. Without this product, ground crews have limited protection in the event of a catastrophic failure.
If you feel you may have any of these products, please contact your sales representative immediately.
If there are any questions, contact Salisbury's Customer Service Team at 1- 877-406-4501.