HSI® Polyester Slings | Hanes Supply, Inc.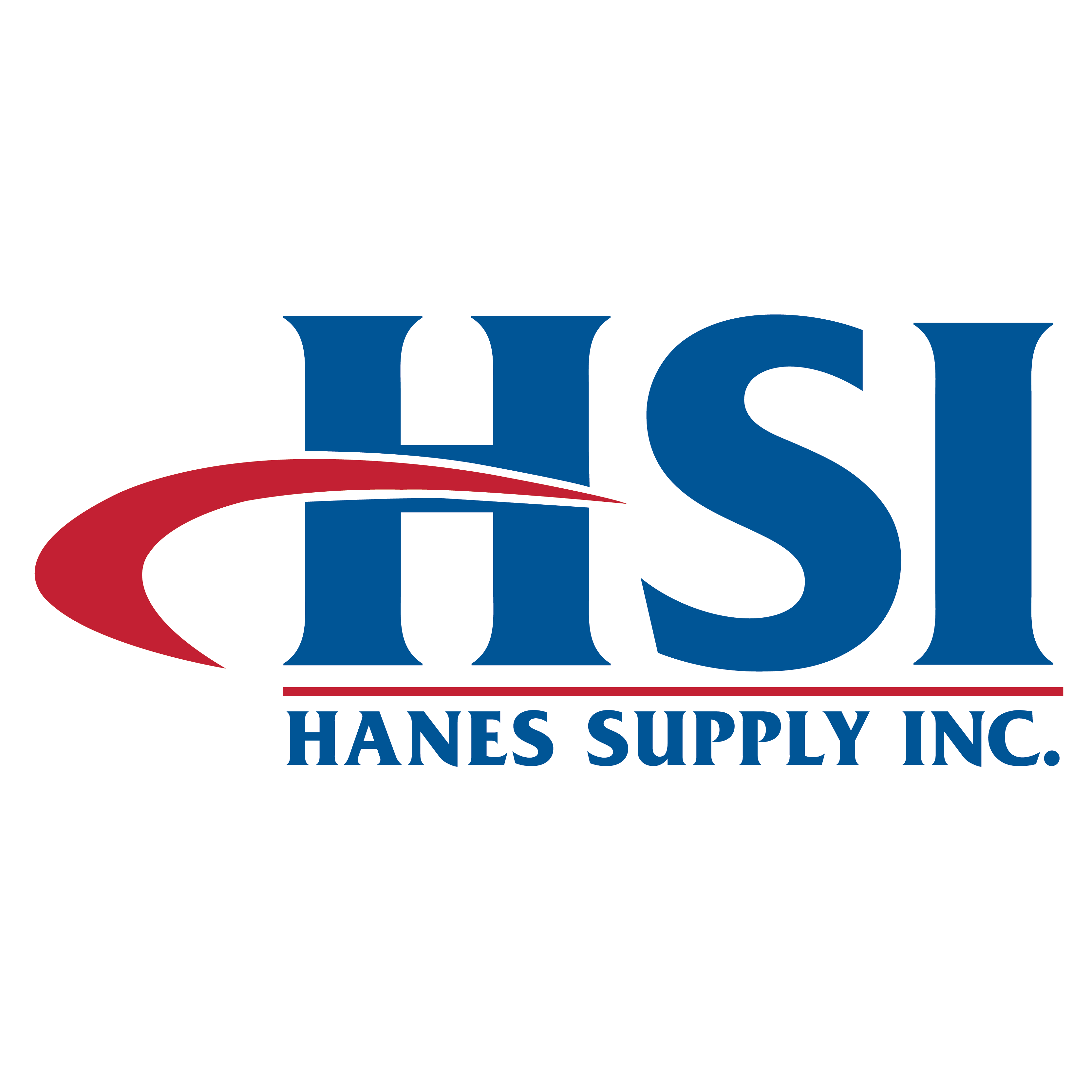 Polyester round slings are designed as a continuous loop. This design allows the lift points of the sling to be rotated, extending the service life of the sling.
Shop All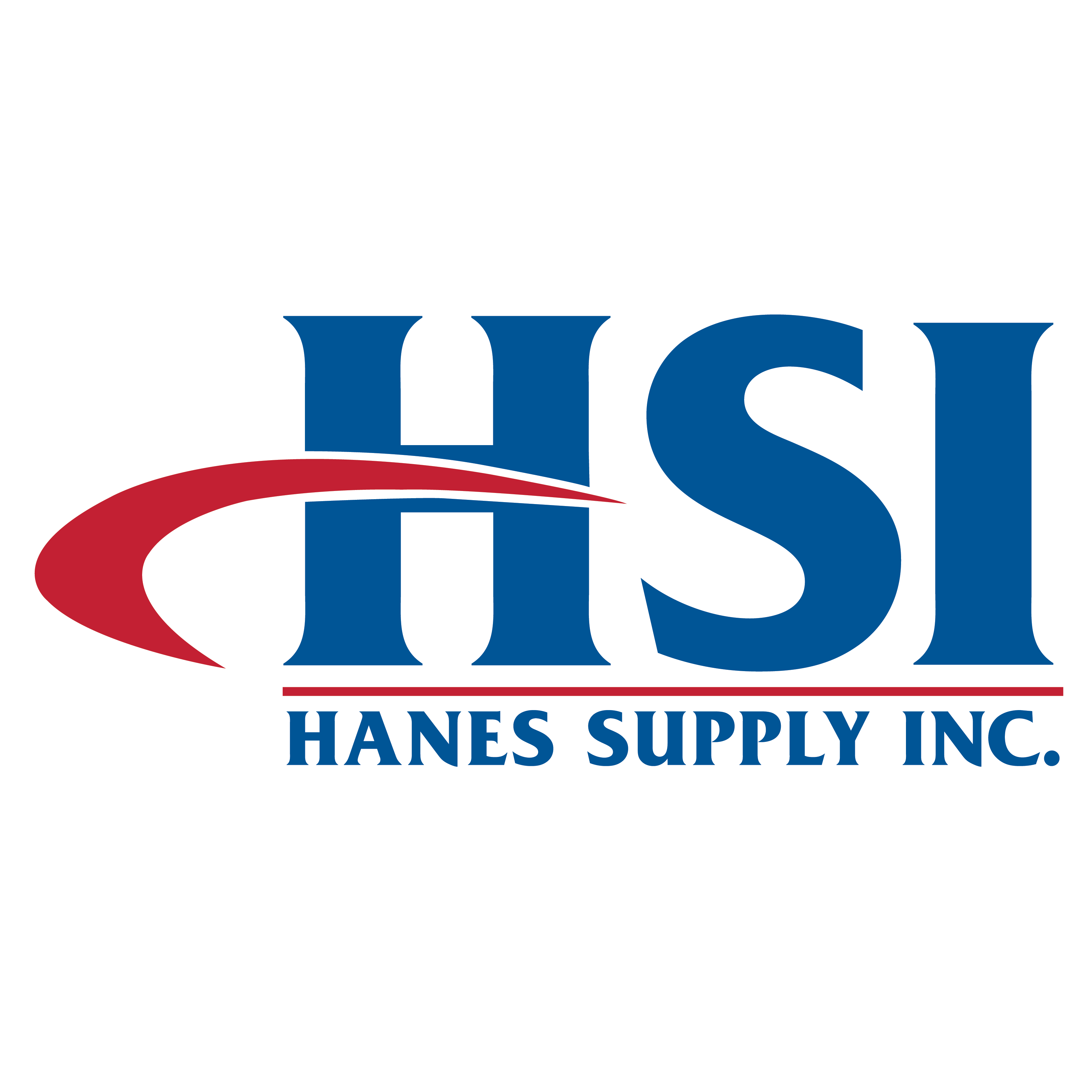 Eye to eye polyester slings are a variation of the endless polyester slings with the addition of a wear pad which creates eye loops on either end of the sling.
Shop All