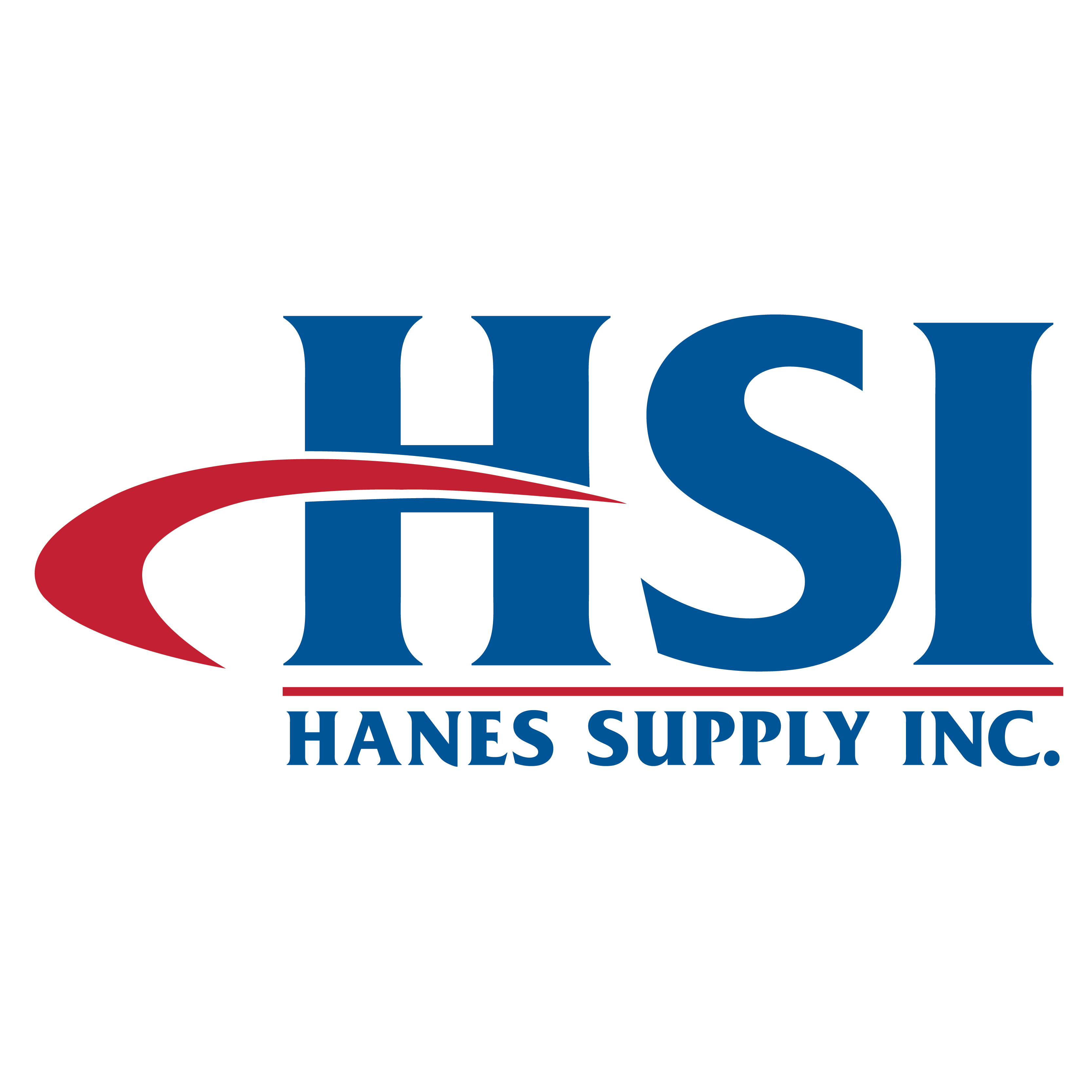 Cold weather is here and it's time to start preparing yourself and your belongings. One of the most important things to prepare is your car. Snow tires and windshield tarps are great resources to have when it comes to protection from the elements, but the items inside of your car are just as important. There are several items that can get you out of a sticky situation and be beneficial in several scenarios.
Here are 10 things to keep in your car this winter season.
1. Cell phone and charger
Even if you have a phone charger in your car, it's best to leave the house with a full charge on your device. You never know when you need it.
2. Flash light with extra batteries
Even if you have a flashlight on your phone, it's best to keep an extra source of light in your vehicle. A flashlight (with extra batteries on hand) can be one of the most valuable devices you own.
3. Jumper cables
Because the only thing worse than a dead car battery is a dead car battery in the bitter cold.
4. Extra winter gear
It never hurts to keep extra
gloves
,
hats
,
jackets
and blankets in your car.
5. Hand warmers
Whose ever regretted keeping hand warmers in their car? Perfect for when your car is taking forever to warm up.
6. Snowbrush/scraper
We're headquartered in Buffalo, our snowbrushes usually never leave our car.
7. Snow shovel
Keep a foldable
shovel
in your truck or in your backseat. Make sure you can dig your car out of a sticky situation.
8. Non-perishable food
Keeping a bag of trail mix or energy bars always comes in handy, whether you're stuck in a snow storm or feeling hungry on the way to work.
9. Water
A case of water, a bottle of water: always keep water in the car.
10. Swiss army knife
You never know when a multi-tool switchblade will come in handy. It doesn't take up a lot of space and could get you out of an unlucky situation.